Yoga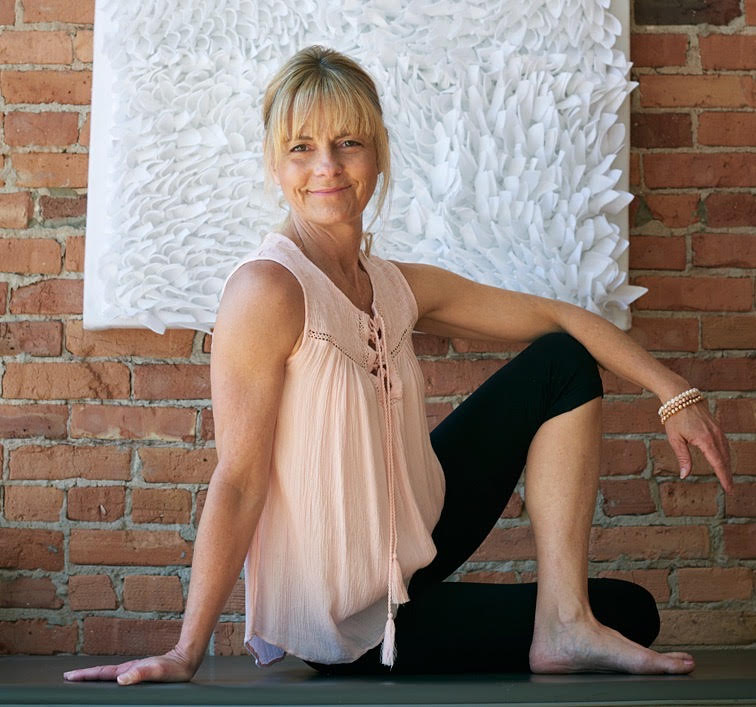 Mary Alice Johnson, RYI 500
Certified Yoga & Meditation Instructor
Every yoga session includes a gentle warm-up, mindful
meditation and pose modifications to keep you safe throughout
class. Additionally, various breathing techniques are incorporated
to help boost your energy while practicing and later incorporate in
your everyday life. Each class ends with my favorite posture:
Savasana; a supine resting pose of total relaxation.
Yoga Styles Offered:
Yin Yoga
Vinyasa (slow flow or power)
Restorative
VinYin
Yoga Nidra
Family & Teen yoga
Pricing:
2-4 people: $80 (60 min) $100 (75 min)
5 or more: $18 per person (60 min) $20 per person (75 min)
Private session: $65 (60 min)
Family/Teenagers: discounted
your stay at Among the Vineyards
Sign Up!
Get the latest news and seasonal promotional offers from Among the Vineyards directly to your inbox!